Custom Cloud Applications
With over a decade of experience in cloud-based app development, we deliver solutions that cater for the diverse requirements of our clients. We have gained extensive expertise in providing full-cycle cloud application development services, including but not limited to:
Amazon Cloud Application Development
Azure Cloud Application Development
Cloud Computing Architecture Development
Migration to cloud
Saas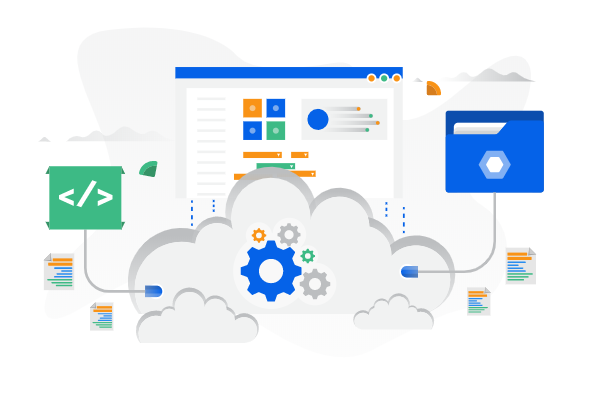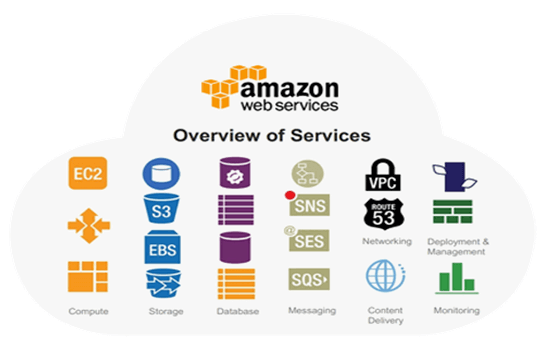 Are you ready to move some of your business functions to a flexible cloud environment like AWS? Are you concerned about retaining maximum control and security?Let us show you how we can migrate some or all of your business solutions to AWS cloud solutions that meet all of your needs.
Platform Migration
Infrastructure Migration
Design and Build a Cloud Platform
Cloud Service Models
Serverless
Another most popular cloud services is Microsoft Azure and over 90% of companies trust their business on Microsoft cloud
Databases
Internet of Things
Web Apps
Mobile Apps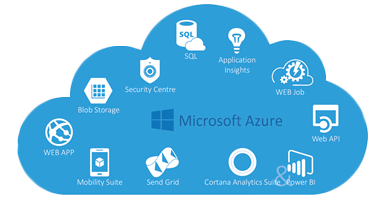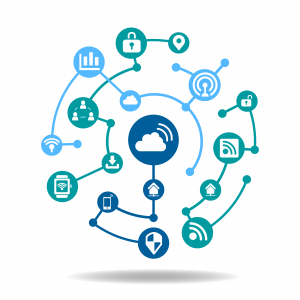 When comes to the usage of IoT in the business sector, the possibilities are endless. The global technology research firm 'Gartner' says there would be over 26 billion connected iOT devices in the world by 2020. Some other research firms say this number would cross 100 billion. But, here, the highest usage of IoT devices would be by the business sector as they said.
IOT Hardware Development
IOT hardware development based on following communication Protocols
IOT Software Development
Ionic framework IOT mobile app development