Mobilects LMS is a software application for the administration, documentation, tracking, reporting, automation and delivery of educational courses, training programs, or learning and development programs. The learning management system concept emerged directly from e-Learning.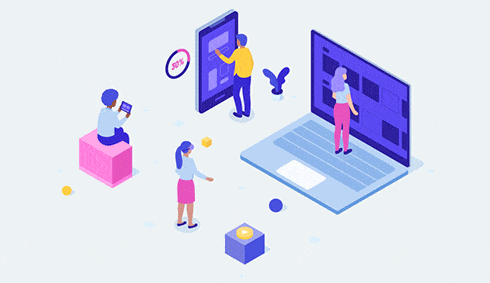 React Js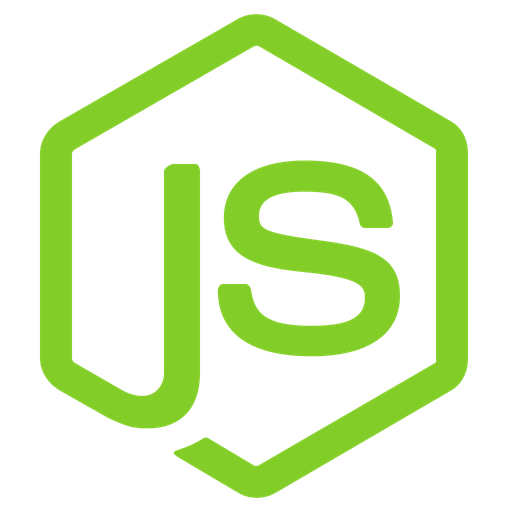 Node Js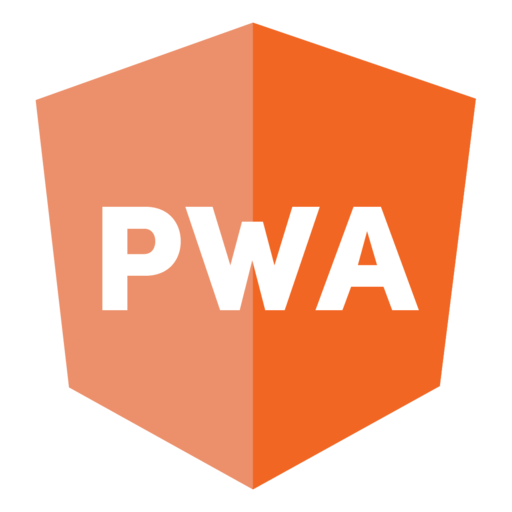 Progressive Web Apps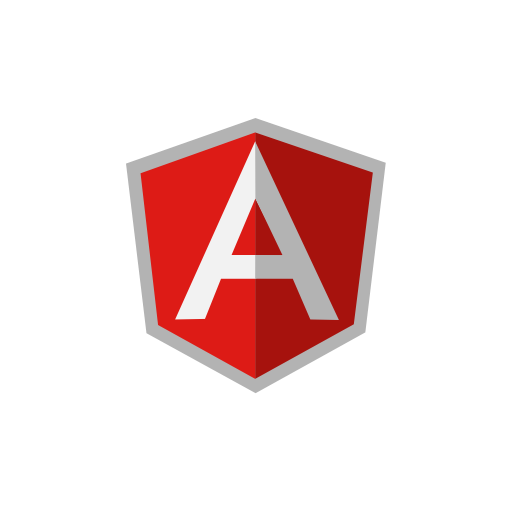 Angular JS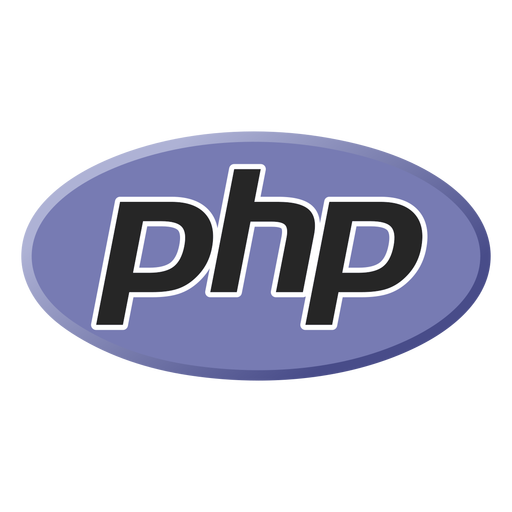 Php

WordPress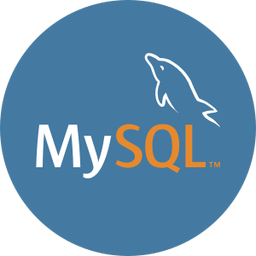 Mysql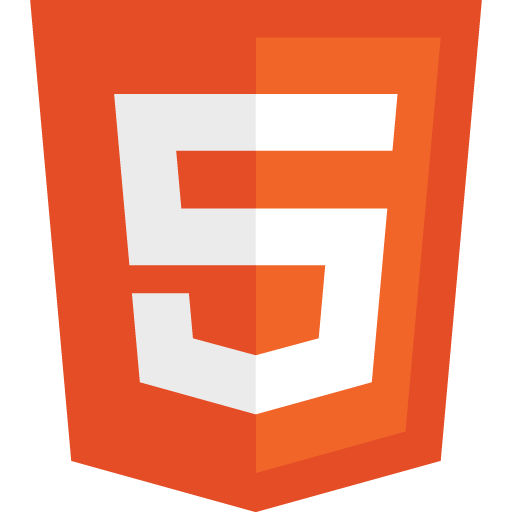 Html5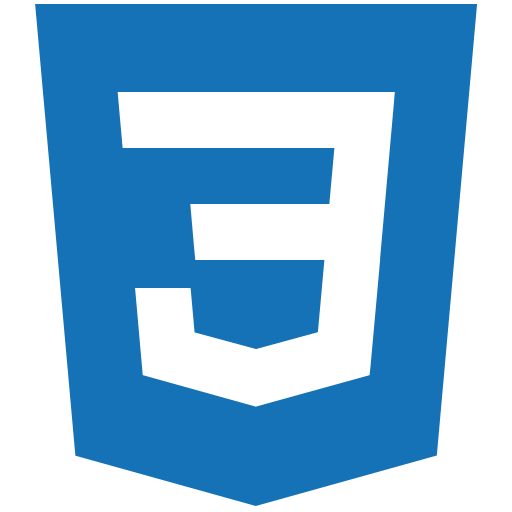 Css3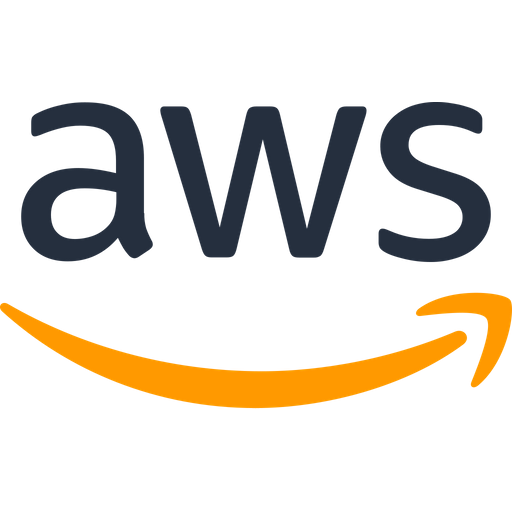 Aws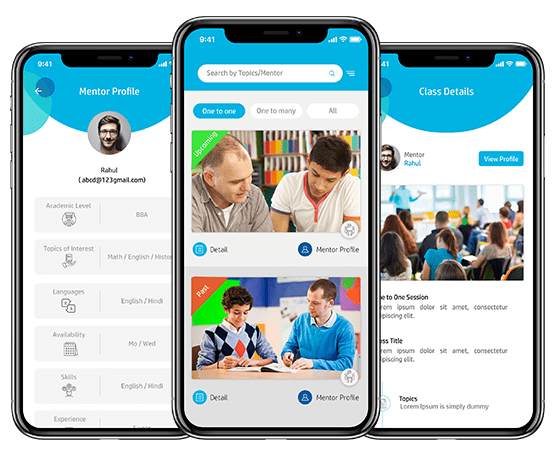 Mobilects LMS App  improve students' academic progress. It has surpassed the barriers of space and time and made the students, teachers, and parents stay connected from anywhere in and around the world.
Mobilects LMS have students and experience are create their accounts to buy courses and learning the courses.